For Parents
Distance Learning Info & Tech Support 2020 AP Exams COVID-19 Updates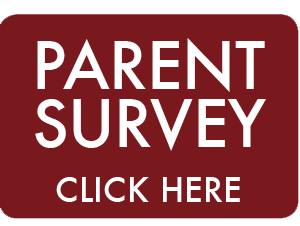 We want to hear from you! Take parent survey.
Stay Connected with PHS!
Attention parents: Please ensure that your email and phone numbers are up-to-date with the school so that we can effectively communicate. Contact the guidance office if you have any questions.
Connect 2 Compete
With many components of the District's blended learning initiative, it is often asked about the students who do not have Internet access at home. Cox Communications have a program called "Connect 2 Compete" that offers high speed Internet to qualifying families for $9.99/month. Specific program information is available at http://connect2compete.org/cox/.